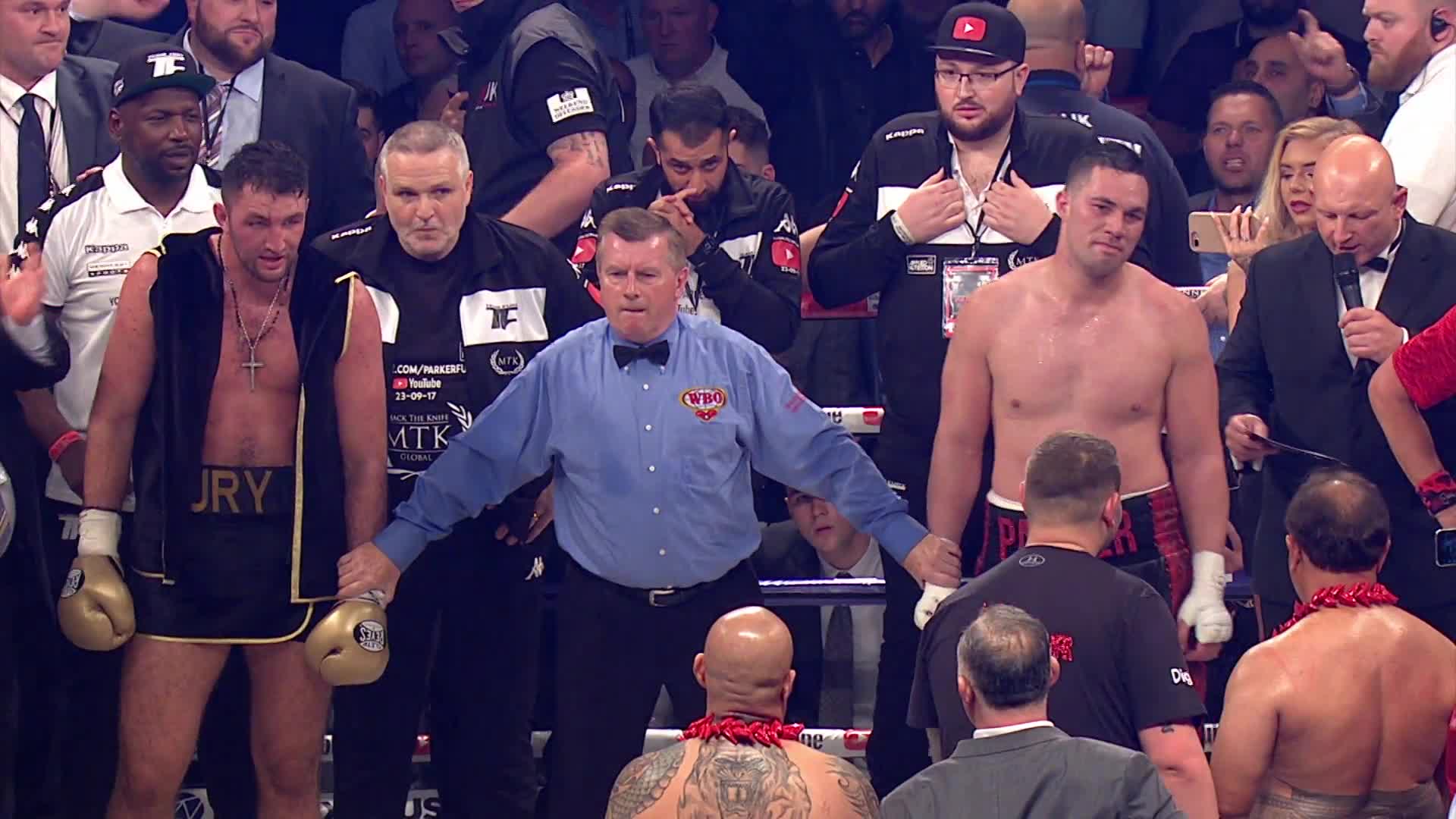 WBO Heavyweight World Title Fight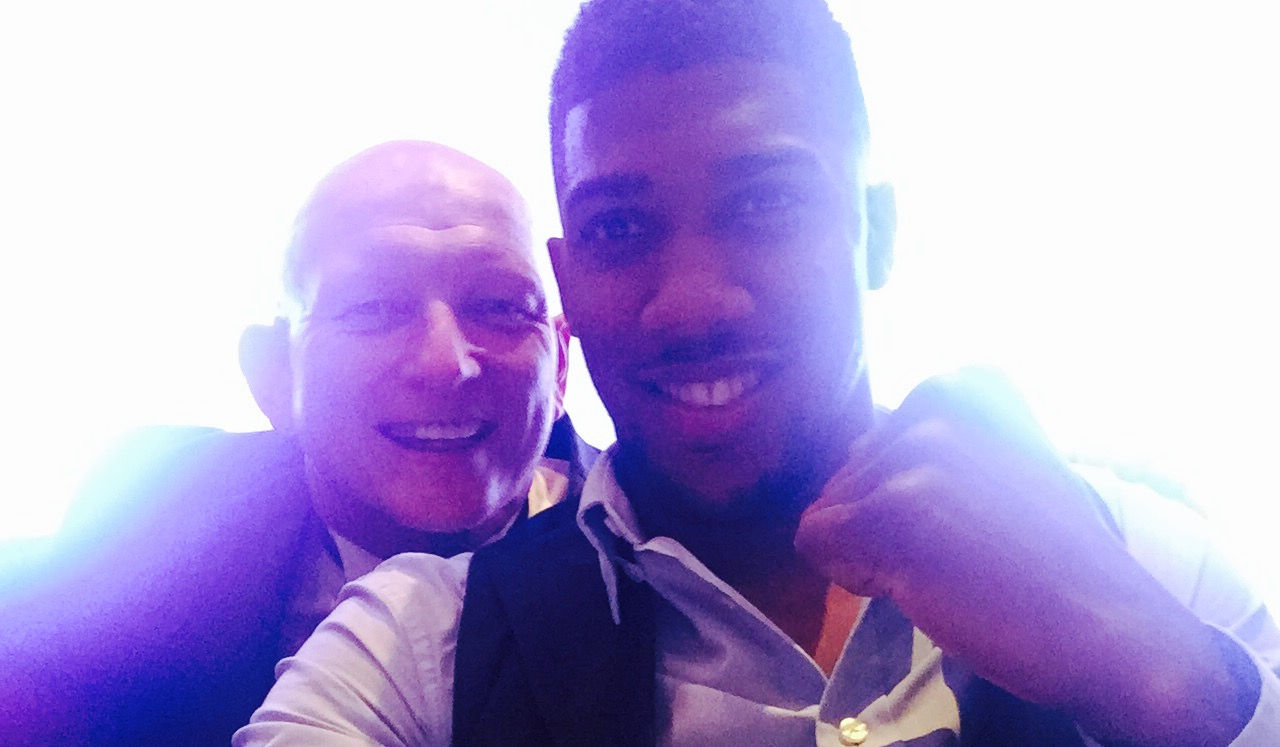 Giving Your Business a Lift!
To see our full range of trucks and equipment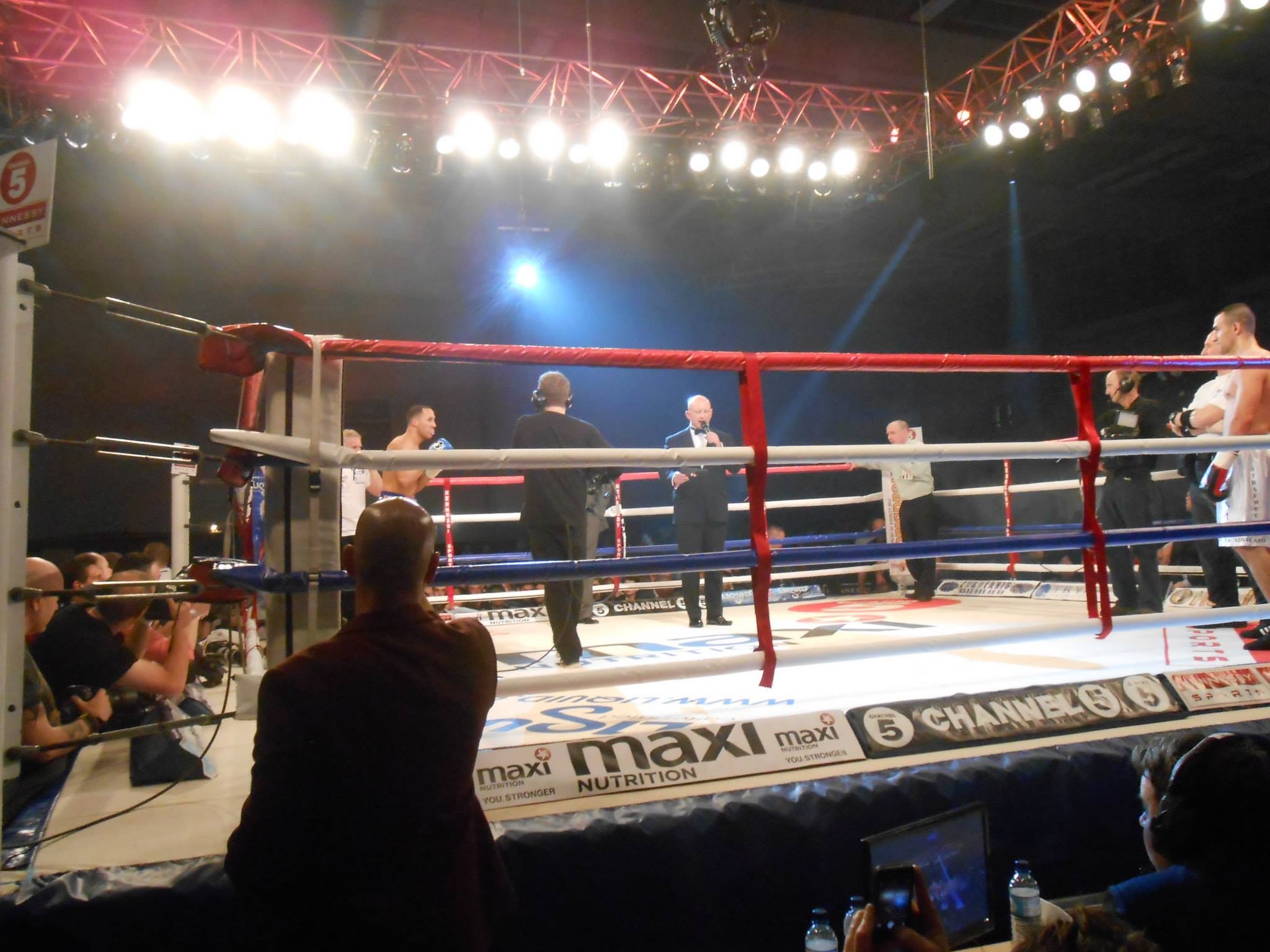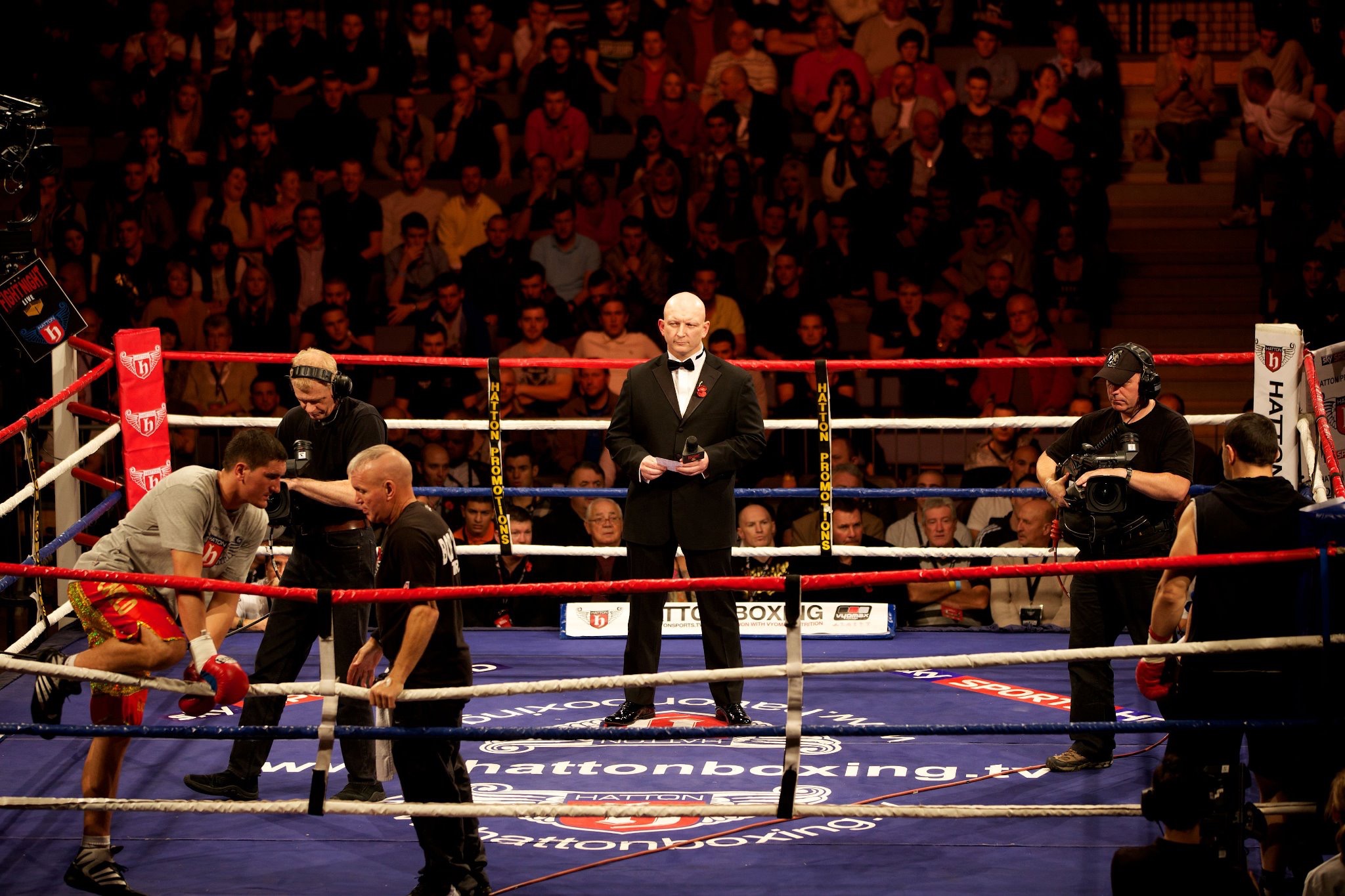 Sky Sports TV - Hatton Promotions
Regarded by many as The UK's No 1 all round Sports MC
PAUL BOOTH MC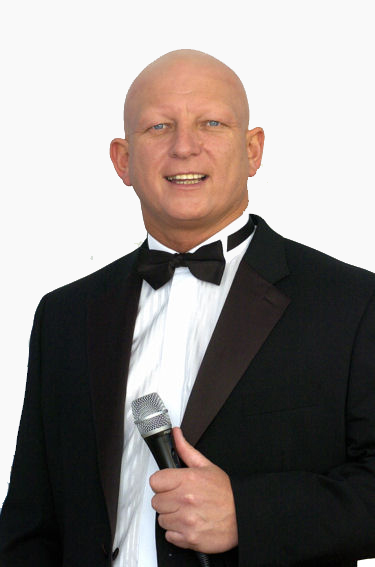 Paul is regarded by many as one of the top Sports MC's in the UK, has appeared as MC on BBC Sport, ITV Sport, Channel 4, Channel 5, Sky Sports, Eurosport & every TV Sports network in Europe, plus TV Sports networks in the USA & Canada.

Paul has also appeared as MC at Wembley Arena, The O2 Arena, London's ExCel & Olympia, Birmingham's NEC & NIA Arenas, plus the Liverpool & Manchester Arena.

Paul is an all round Sports MC & has covered Snooker, Crown Green Bowls, Athletics, MMA, Football, Boxing & Darts.

Paul can also be heard on a number of UK long distance running events including as the finish line MC on the Great Manchester Run, plus both the Mini, Junior & the World's largest half Marathon, The Great North Run to over 57,000 runners.

Paul is available for all live events and can be contacted on 07775 861461 or paul@paulboothmc.co.uk - Twitter @paulboothmc
RING ANNOUNCER
Ring Announcer for the
Fury / Parker WBO Heavyweight Title Fight at the Manchester Arena.

The first UK Boxing MC to ring announce professional Boxing across the Atlantic, performing as RING ANNOUNCER for WBC & WIBA World title fights in Toronto, Canada.

Undoubtedly one of the UK's top Boxing ring announcers and has announced a number of English, British, European, Commonwealth & World title fights, including alongside Hall of Fame announcer Michael Buffer for Ricky Hattons comeback fight.

Other notable Ring Announcements include Tyson Fury, James DeGale, Lee Haskins IBF World title victory, Scott Quigg, Anthony Crolla, Martin Murray & the famous title bout Chris Eubank jr / Nick Blackwell bout at Wembley Arena.
An experienced MC of fight Press conferences and hosted 'GGG' Gennady Golovkin's first UK press appearance, also many public workouts, weigh ins and fight night.
Contact Paul
Boxing Dinner MC - Event Host
Has performed as Boxing Dinner MC alongside Anthony Joshua, Sugar Ray Leonard, Marvin Hagler, Thomas Hearns, Ricky Hatton, Frank Bruno, Nigel Benn, Steve Collins, Glenn McCrory, Scott Quigg, Anthony Crolla
Paul can take care of all introductions, Interviews, FUNdraising games, formalities of running the event.
If you need further information please call on 07775 861461 or send an EMAIL HERE
Contact Paul
SPORTS MC - ANNOUNCER
Paul performs on various TV networks as MC / Announcer for a number of other sports including Football, Darts, Rugby, Athletics & Darts.

Hugely varied events from a small fundraiser to the World's Largest Half Marathon, THE GREAT NORTH RUN, whatever your requirements in Sport with a Microphone, you can be assured it's in safe hands.

Paul can help with advice on your fundraising event and has a deicated SPORTS DINNER WEBSITE HERE which offers a "One Stop Shop" service to Sports Events.
Contact Paul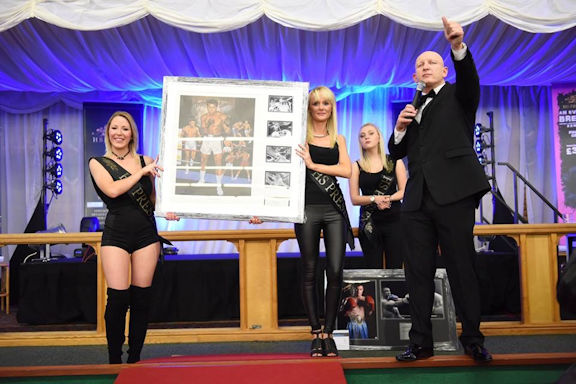 Memorabilia

We can supply the signed memorabilia to your event on a 100% No risk basis....

Boxing - Football - Rugby - Cricket - Darts - Snooker - WWF Wrestling

Our team arrive at your event with enough memorabilia to carry out both a silent and Live auction...

We give you the reserve price for each item....

The profit is yours !!!!!!

Each item carries a 100% lifetime guaranteed CERTIFICATE OF AUTHENTICITY

We are members of AFTAL - Member No 156.